ISUZU FORWARD COMBO TRUCK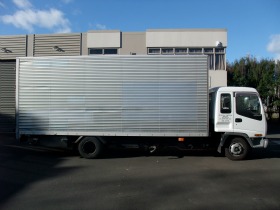 A BROAD RANGE OF LIGHTING FIXTURES
HMI LIGHTING, TUNGSTEN, KINO FLO
LIGHT CONTROL, STANDS ,FRAMES
DOLLY AND TRACK
POWER DISTROBUTION
PORTABLE GENERATOR
LIGHTING GRIP COMBO TRUCK
NOT too big not too small a great solution for working with the budgets of the New Zealand Film and Television Industry.
Our big truck has been used on TV Commercials, Tele Feature Dramas, Televison Shows, Music Videos
Factual Televisons and Short Films.
To see whats inside the truck click here
IVECO COMBO VAN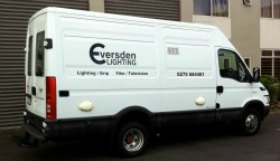 A MORE COMPACT VERSION
GREAT FOR WORK AROUND THE CITY
SMALL FOOTPRINT
STILL HAS A LOT OF FIXTURES INSIDE
LIGHTS, DOLLY TRACK
GREAT VALUE.
LIGHTING GRIP COMBO VAN
This is a great option for working in tighter locations, has a lot to offer, Comes as a total package price
Great for TVC , WEB Content, Digital Media, Reality based TV, Televison Drama , shorts films
this van has been busy lately
To see whats inside the Van click here
IF THIS IS WHAT YOU NEED
ON YOUR NEXT PROJECT
GIVE PAUL a call on 0275684401

email peleshot@slingshot.co.nz